Join us for a unique adventure !

Urbaconsulting is a consultancy firm specializing in assisting actors in southern countries with their urban development projects .
We have successfully carried out more than 50 projects in some twenty countries on themes that respond to the challenges of rapid urbanization.
We have developed a pragmatic, agile and innovative approach based on our experience in the field and our awareness of the specific realities of the geographies in which we work. By combining our talents, we develop tailor-made solutions for our clients.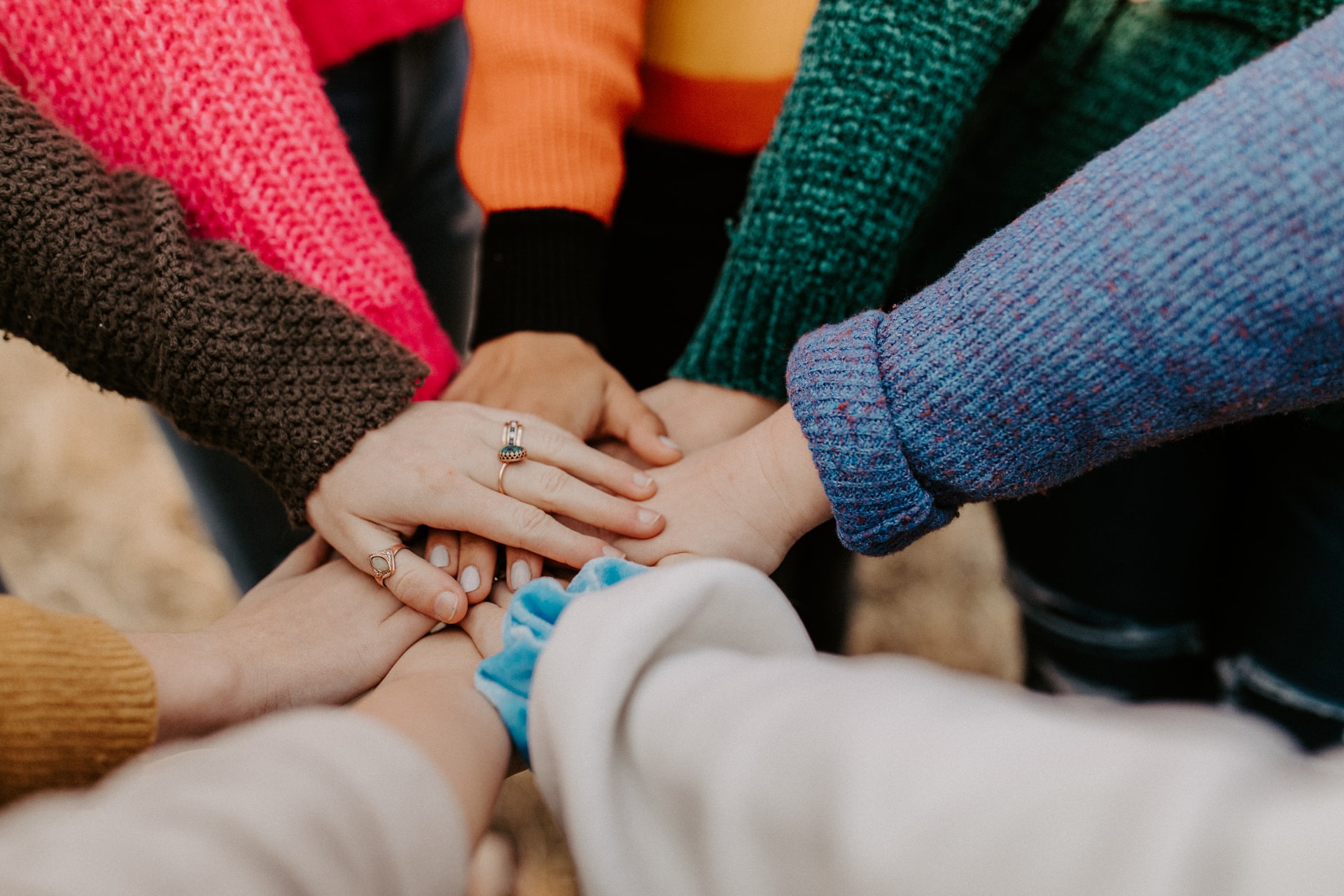 In order to expand our field of expertise and strengthen our team to satisfy our clients,
We are looking for new talent !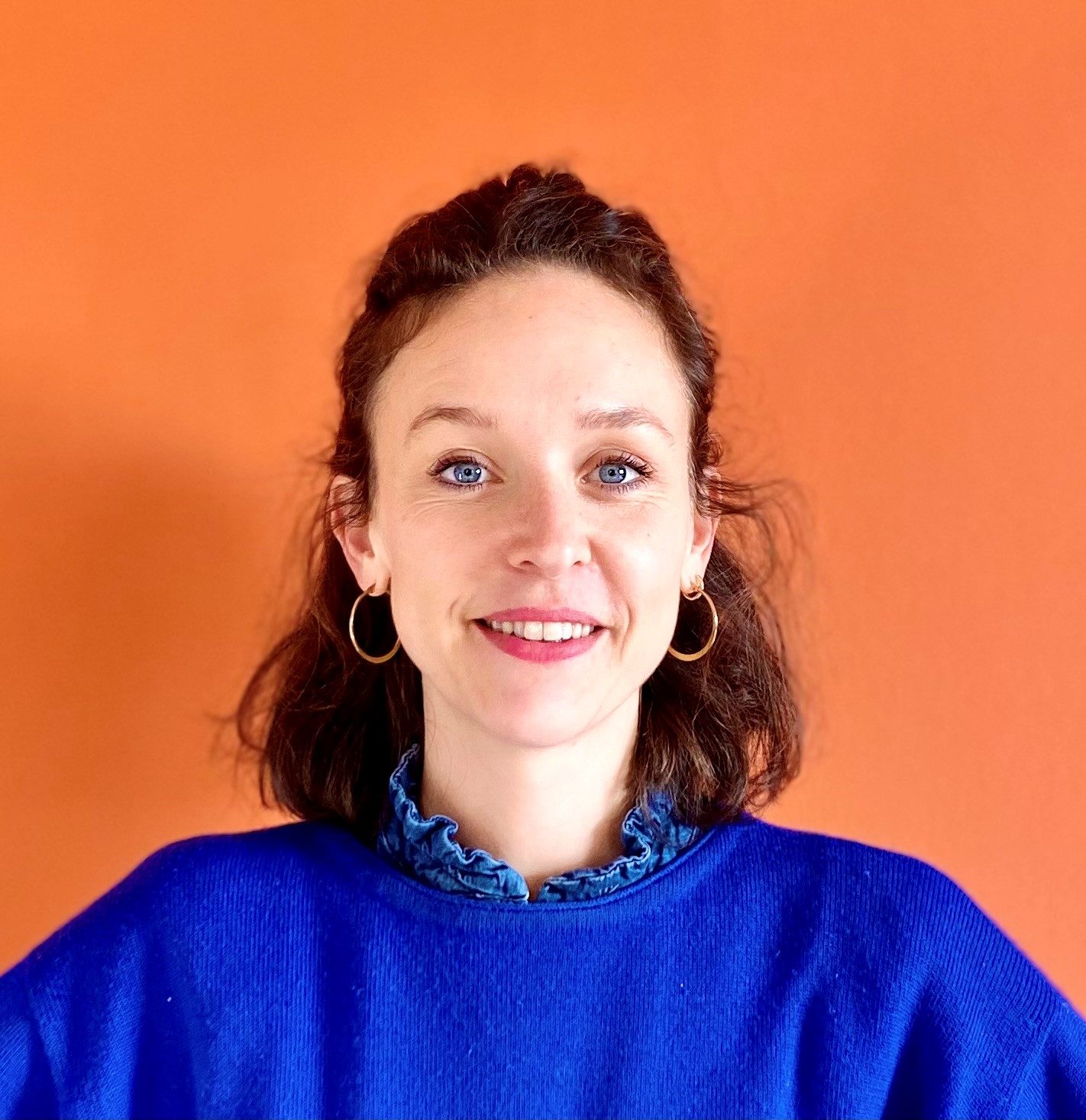 « You will le part of a compettent, committed, young, multilingual, and equal opportunities team. »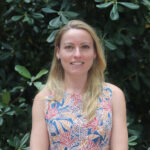 « You will work in a consultancy firm that brings together a variety of talents and implements a demanding and multidisciplinary engineering approach, at the service of people and sustainable development. »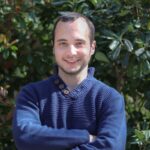 « You will belong to a group that is always on the lookout for new approaches. »