Our clients and our projects require responsiveness, efficiency and dynamism. To face these daily challenges, we surround ourselves with profiles rich in varied experience and multiple skills, and we are looking for curious and enthusiastic personalities.

Cross cutting Support Functions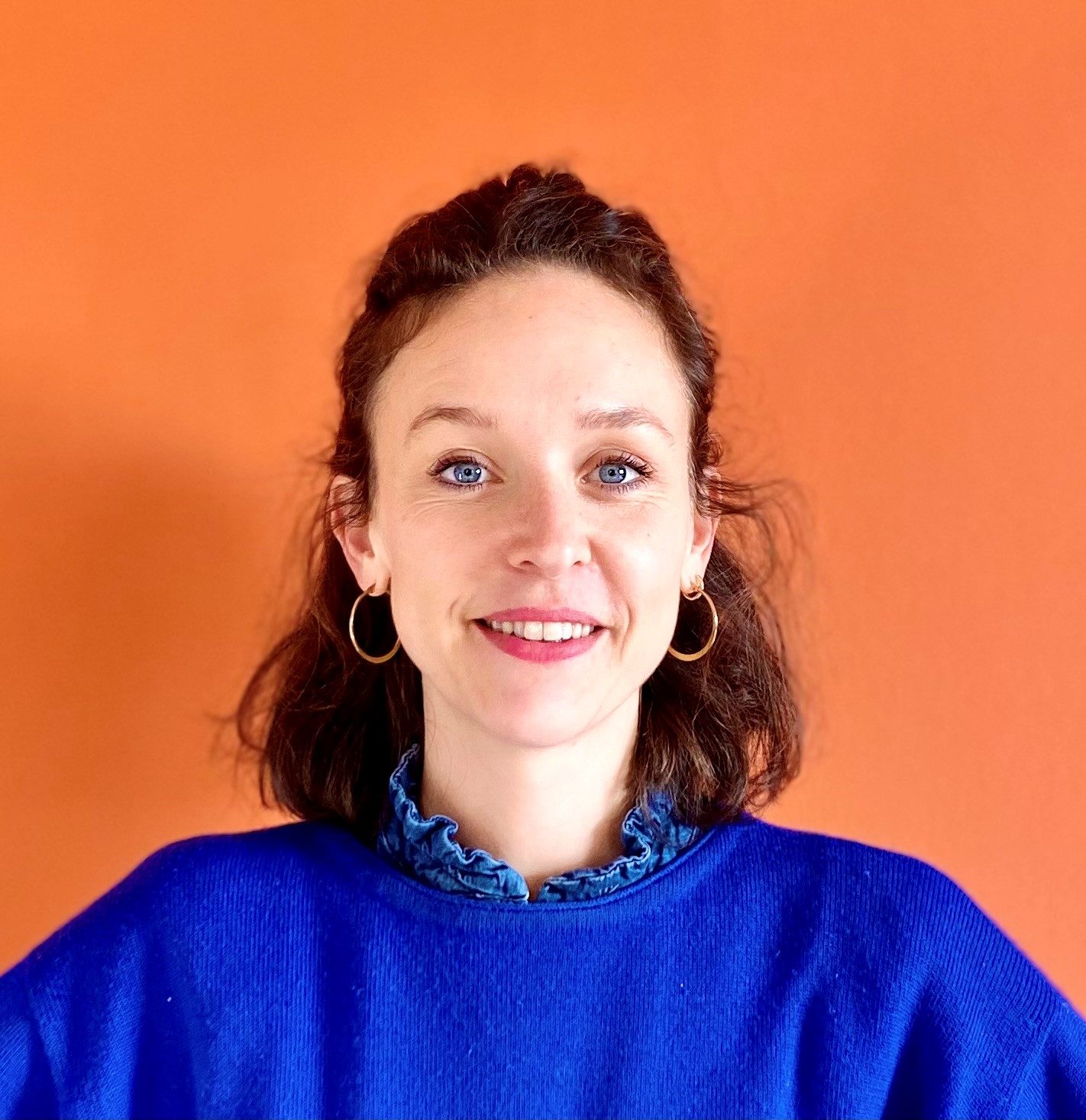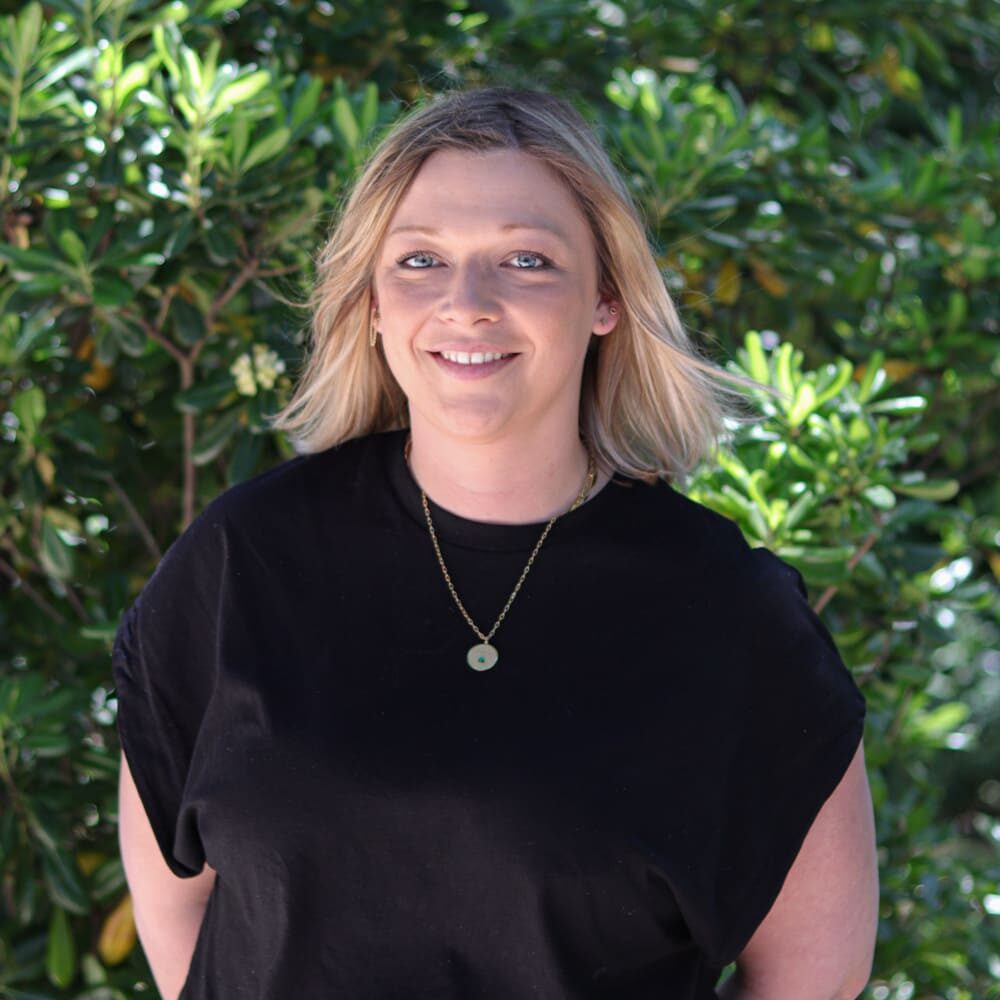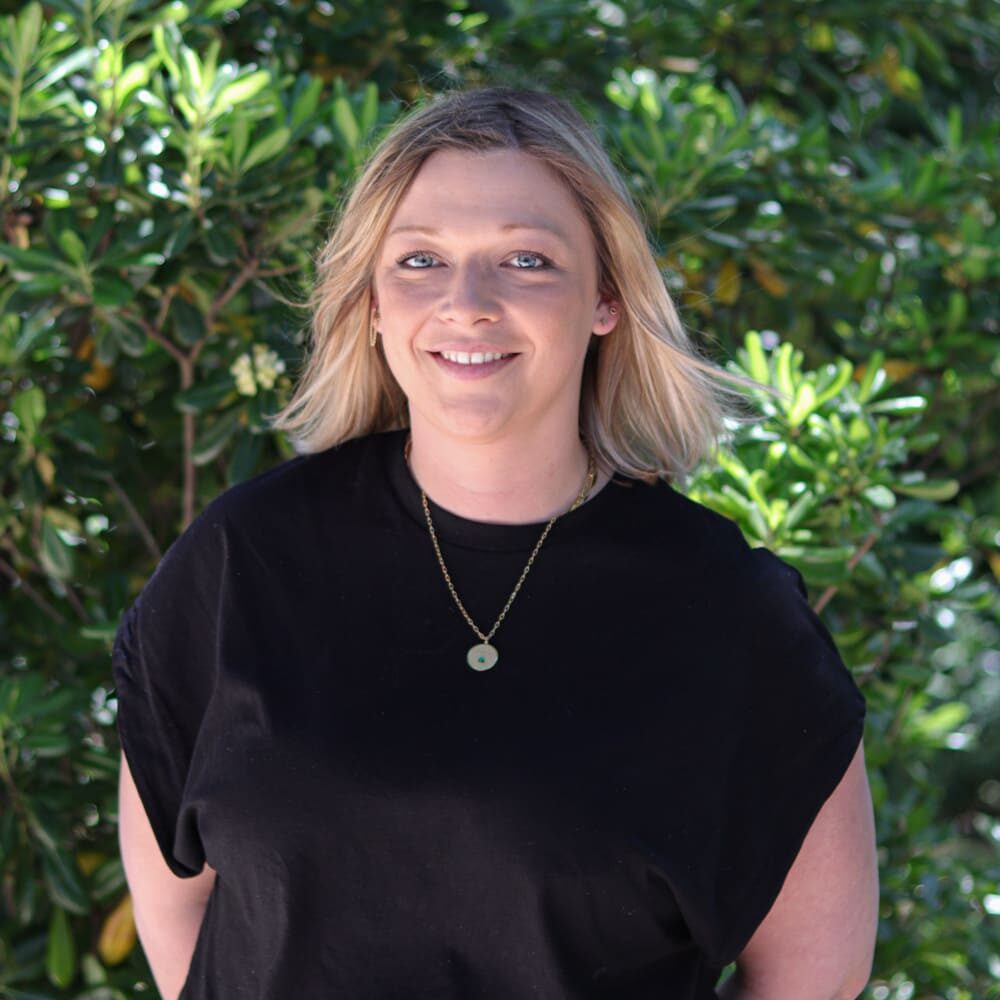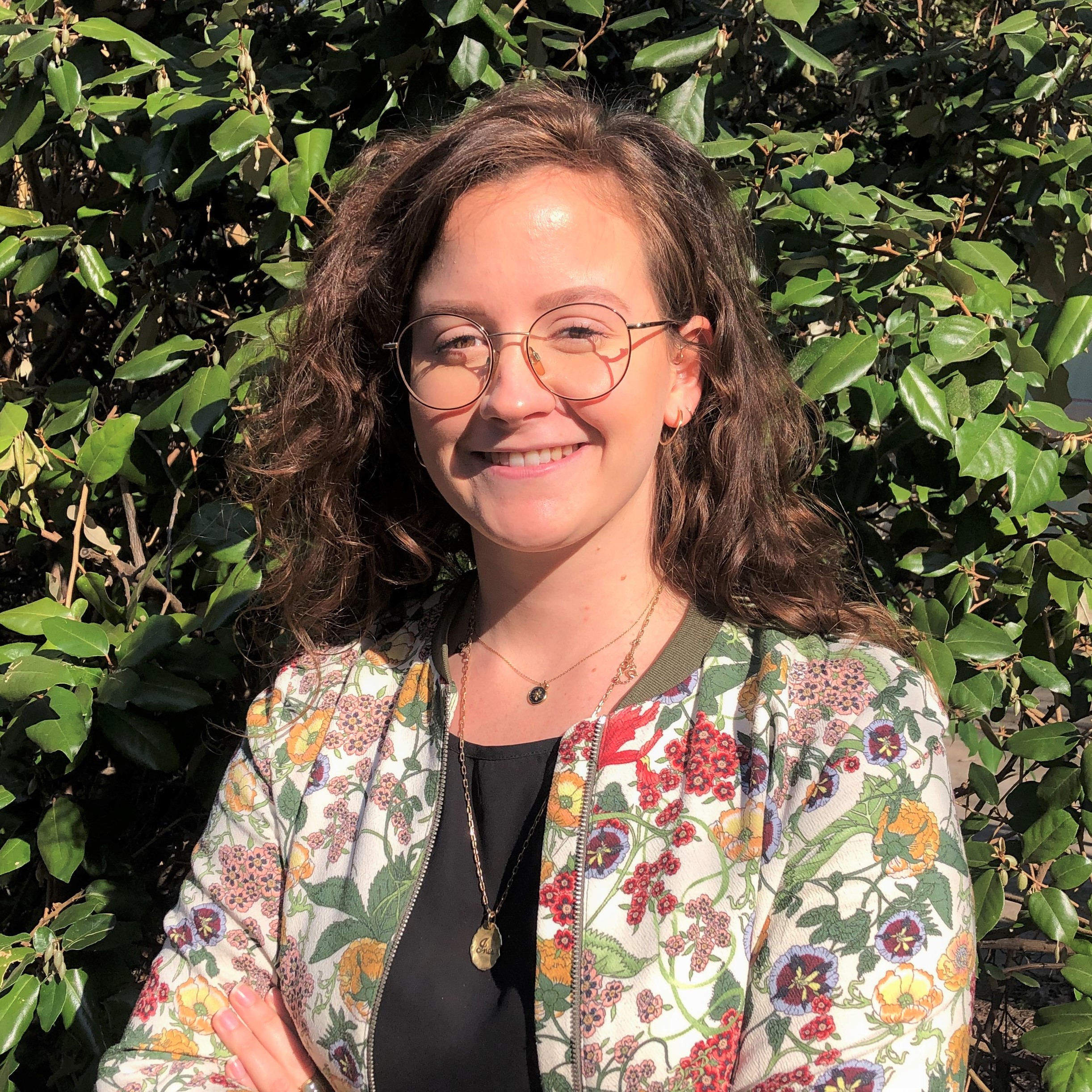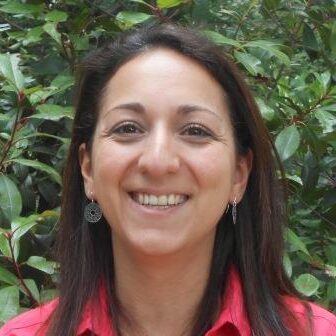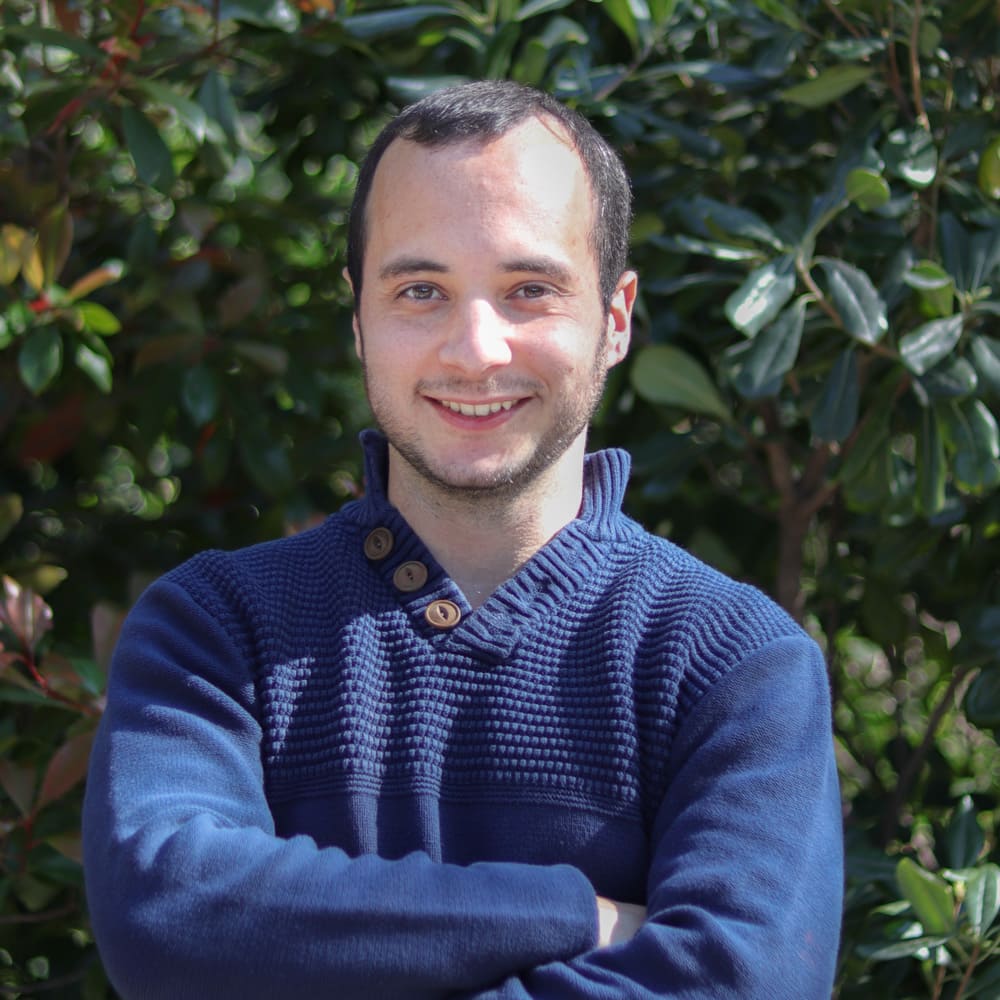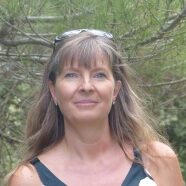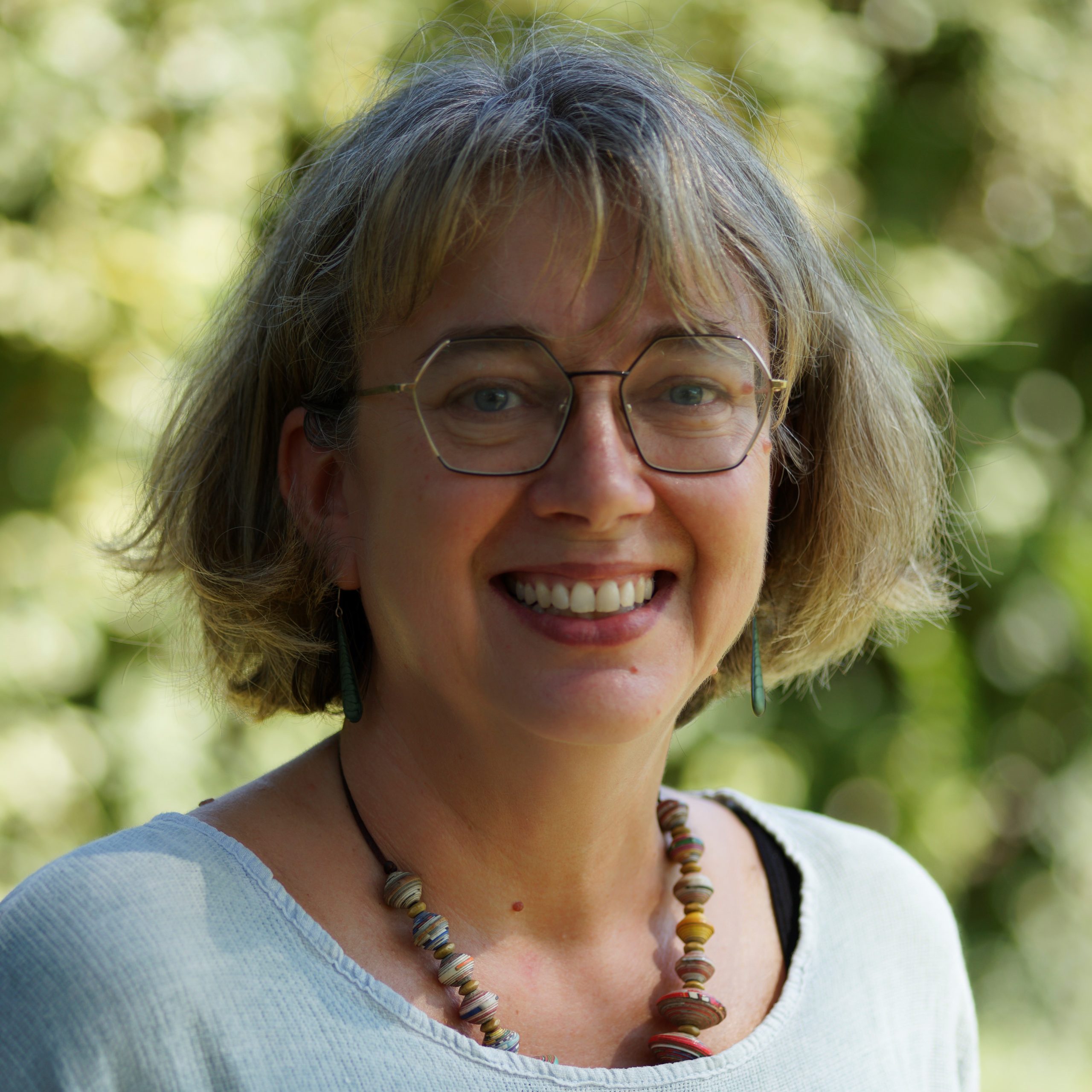 All of the
cross-cutting support functions
(business development, administrative and financial management, communication and human resources management) are overseen by departments that ensure the
smooth daily running of the Group
, help
improve its visibility and maintain the good relationships
that we enjoy with all our partners.
Interested in Joining our Team ?