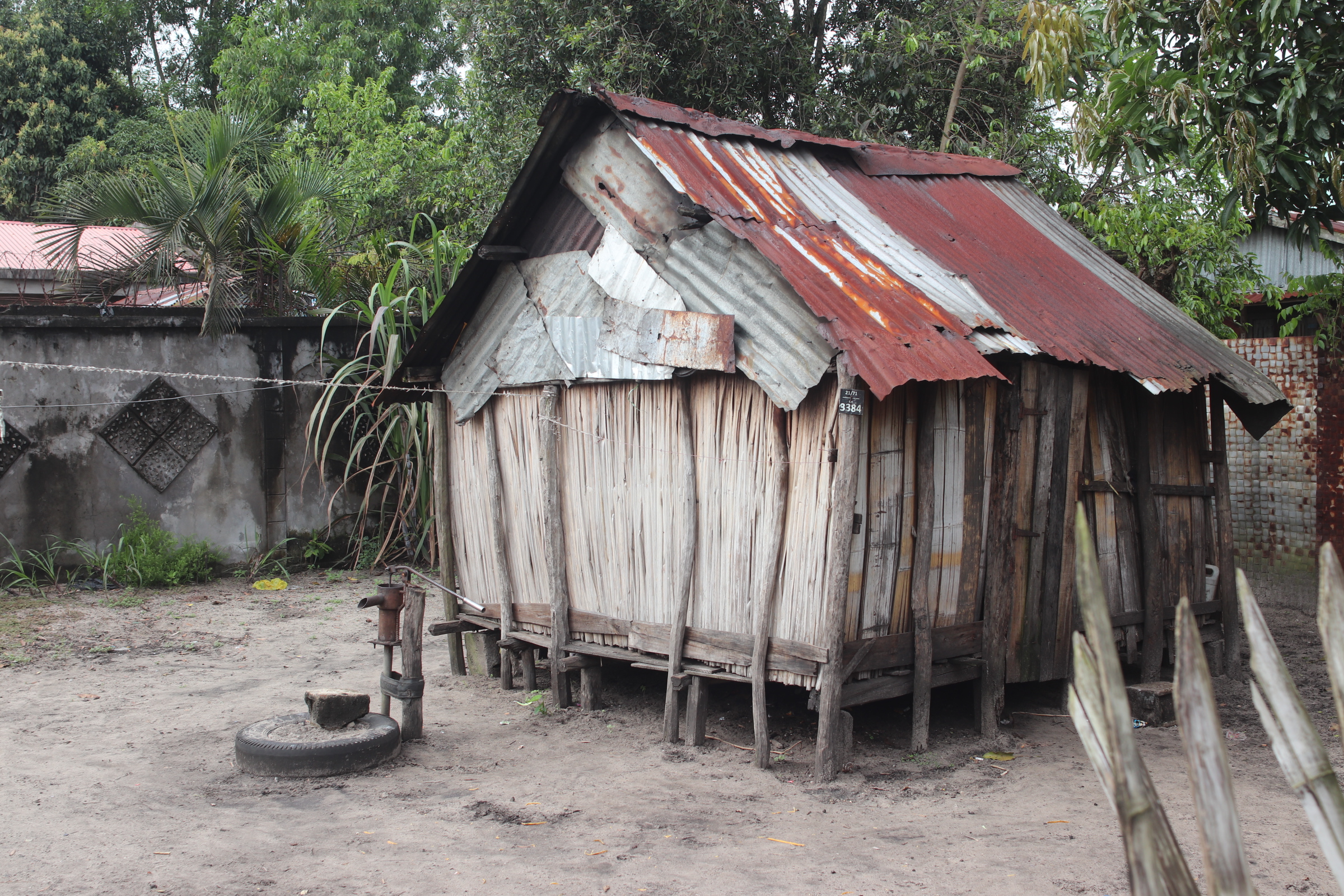 Final Evaluation in Madagascar
Final evaluation of a local development and decentralisation project (ProDecID)
N° 760
📍 Madagascar
🗓 04/2019 – 12/2019
€ 50.878
Client : Deutsche Gesellschaft für Internationale Zusammenarbeit (GIZ) (Madagascar)
Financing : Deutsche Gesellschaft für Internationale Zusammenarbeit (GIZ)
Services
Project Description
Systematic decentralisation has been one of Madagascar's development priorities since 1994. In 2014, at the end of the political crisis, new decentralisation laws were adopted and local elections enabled local administrations to assume their functions with a clearly defined mandate.
GIZ, through its ProDecID project, is working on:
Improving local authority financing through a local authority revenue management system;
Improving transparency and local authority budgets for local people;
Promoting the development of the local economy by strengthening public and private sector collaboration;
Improving local services, such as administrative and basic services;
Improving the support provided to local authorities by central decentralisation stakeholders.
Provided services by Urbaconsulting
Conducting the final evaluation:
Holding discussions with all stakeholders to identify the strengths and weaknesses of the activities implemented to achieve the results;

Analysing the management processes used to achieve the results and the sustainability of the actions undertaken given the national decentralisation context (implementation of the national policy and strategy);

Conducting an evaluation of the results and changes observed under PRODECID 1, in particular concerning activities to improve municipalities' own resources, to develop local economic development initiatives, and determine public satisfaction with the local authority services provided (social services, administrative services, community infrastructure);

Preparing the evaluation report and evaluation matrix to analyse the strengths and weaknesses of the programme using OECD criteria;

Facilitating a workshop to present the results of the evaluation.
Would you like to stay informed about our latest news ?
Follow us on LinkedIn !