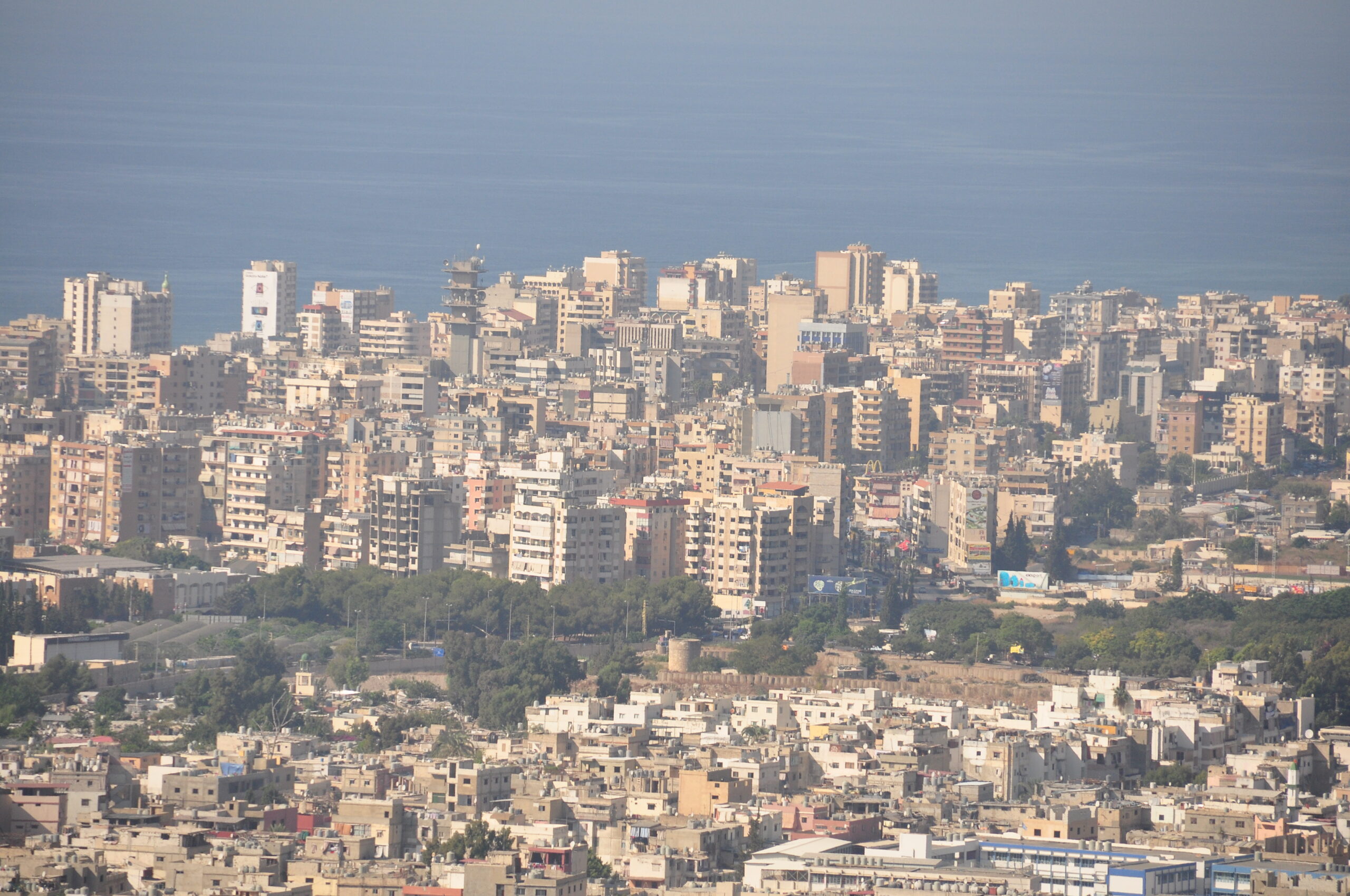 Technical Assistance in Lebanon
Technical assistance and capacity-building for the Ministry of Urban Planning on the Promotion of Technical assistance for the start of the Economic and Urban Resilience Programme (PEURL)
N° 740
📍 Lebanon
🗓 11/2018 – 12/2020
€ 228.741
Client : French Agency for Development (AFD)
Financing : French Development Agency (AFD)
Services
Project Description
The project aims to: The Lebanese authorities wished to include a national initiative, the Economic and Urban Resilience in Lebanon Programme (PEURL) into the Urban Project Finance Initiative (UPFI) launched in 2011.
Between 2016 and 2018, AFD and EIB supported implementation of the preparatory phase of the programme, which led to an urban development programme being designed for 9 cities in Lebanon.
This programme has an urban infrastructure component, as well as an institutional support and municipal capacity-building component.
Provided services by Urbaconsulting
Providing technical assistance to the Lebanese project manager to finalise and implement the programme:
Preparing and recruiting for the programme management unit and the 9 local management units of tender documents;
Recruiting Technical Assistance to carry out studies (finalising the terms of reference, preparing the call for expressions of interest and the call for tenders);
Developing the programme procedures manual and disseminating this to stakeholders;
Defining needs and structuring the programme's « urban governance and consultation with civil society » component: providing capacity-building to municipalities (identifying capacity-building needs and defining support activities for municipalities, setting up and facilitating local consultation workshops, assessing the digital transition of the target municipalities, identifying and setting up quick-win projects);
Monitoring and consolidation of the municipal projects portfolio in the field of heritage promotion, urban development, transportation and the creation of economic activity areas: planning of implementation and facilitation of coordination with the Ministry of Transport and the General Directorate of Urban Development
Would you like to stay informed about our latest news ?
Follow us on LinkedIn !