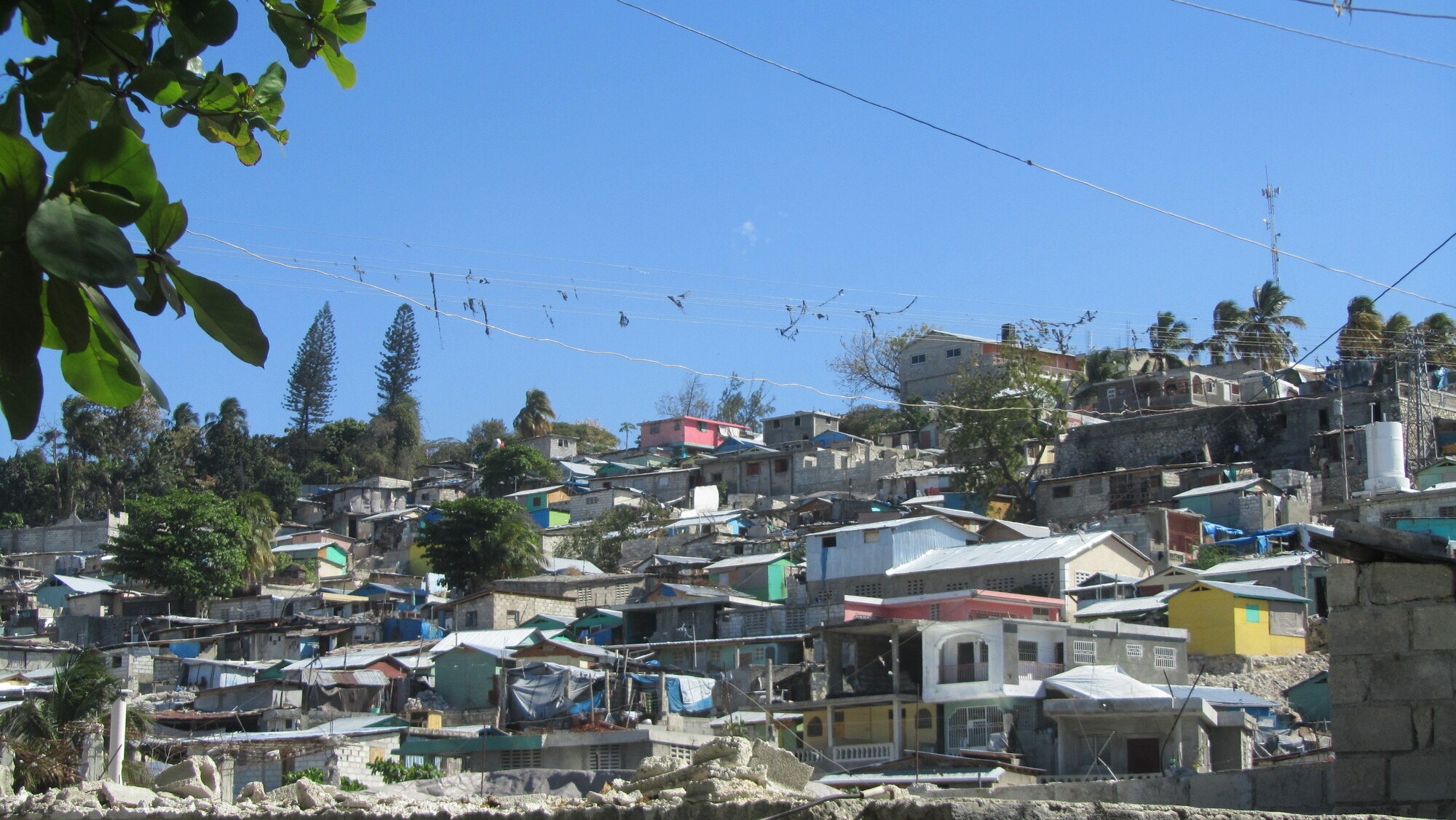 Urban Development in Haiti
Feasibility and detailed design for priority urban infrastructure in Martissant District (Port-au-Prince)
N° 446
📍 Haiti
🗓 10/2013 – 06/2015
€ 585.000
Client : Housing and Public Buildings Construction Unit (UCLBP)
Financing : French Agency for Development (AFD)
Services
Project Description
A study was undertaken in the districts of Martissants and Baillergeau in Port-au-Prince as part of a pilot project led by the Haitian government. These are poor districts where urban development has been taking place unchecked. As they are difficult to access, the government is unable to provide these areas with all the public utilities required (water supply, waste management, public transport) and the security situation is poor.
Provided services by Urbaconsulting
The main aim of the urban study was to propose solutions for opening up these districts and making them more accessible so as to improve security and provide people with access to the various public utilities.Under this assignment, the solutions proposed for the district of Martissant involved rehabilitating and widening existing roads, creating new road lanes and creating a footbridge by integrating all modes of transport (cars, heavy goods vehicles, pedestrians)
Phase I: conducting preliminary studies, topographical surveys, geotechnical testing, technical designs and providing social support for the studies ;
Phase II: developing tender documents for the construction work, assisting the contracting authority with procurement ;
Phase III: supervising the construction work.
Would you like to stay informed about our latest news ?
Follow us on LinkedIn !